GIANT SUNNY DELIGHT BOTTLING PLANT SELLS IN MASSACHUSETTS
Joint venture partners Odyssey Real Estate Capital, Gordon Brothers Group, and New Mill Capital Holdings sell an industrial bottling plant once owned by Sunny Delight Beverages.
LAS VEGAS (April 04, 2017) – Odyssey Real Estate Capital, a Las Vegas-based real estate investment firm, completed the sale of its 332,000 SF industrial real estate project in Littleton, Massachusetts.
Sunny Delight Beverages, the previous owner of the plant, had marketed the industrial building throughout 2015 but was unable to find a buyer. However, in November of 2016, less than a year after Odyssey joined forces with New Mill Capital from Los Angeles and Gordon Brothers Group from Boston, the team was able to find a buyer and close the deal.
Greg Johnson of Odyssey describes how New Mill sourced the deal, and initially wanted Odyssey to produce a plan for separating and selling the real estate components. The 29-acre factory campus includes a juice processing plant, a bottling and cold storage facility, warehousing, research and office facilities, a rail spur and a high capacity reverse osmosis water processing plant.
Graham Nelson, an Odyssey Principal adds, "Our venture came together to support a quick liquidation for Sunny Delight. We bought this asset with the hope of finding a user that wanted the entire plant though we felt we could make a fair profit selling the bottling line equipment at auction and separating and selling the industrial and office real estate components to separate users."
Ultimately, the team was able to generate significant interest from various food processing firms and completed a sale to a local bottling operator who bought the plant and equipment together. "We were very pleased with the team we assembled, and our speedy execution ultimately led to increasing the value of Sunny Delight Beverages and to the City of Littleton," says Greg Johnson.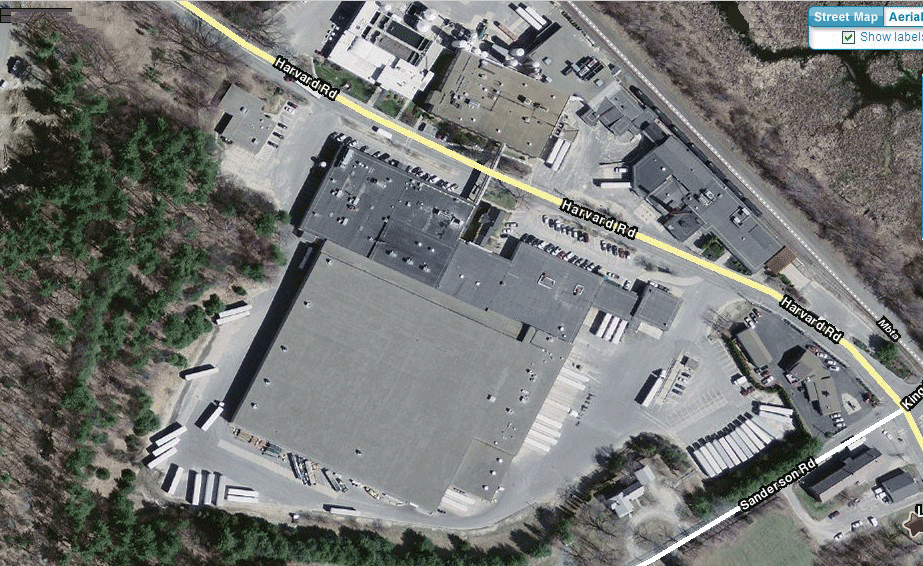 The Sunny Delight juice factory and bottling plant in Littleton, Massachusetts is a 29-acre campus which included a rail spur, water processing plant, and juice processing line to the north of Harvard Road and a bottling line, cold storage warehouse and distribution facility south of Harvard Road. The plant was originally built in 1933 and remodeled several times as facilities and new buildings were added.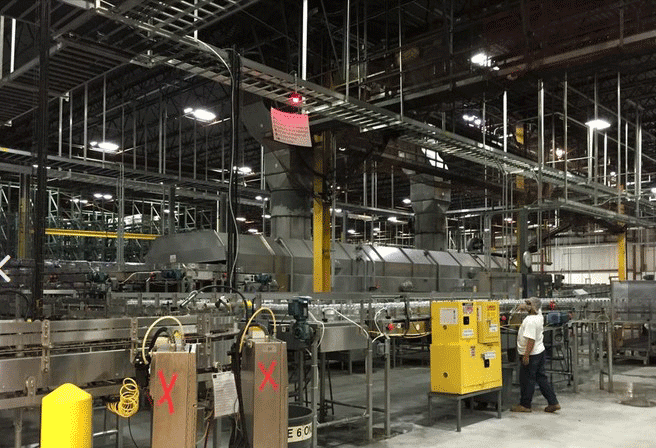 The bottling line at the Sunny Delight plant included high throughput automated filling, packaging, and palletizing systems.  Determining the right value of the bottling line equipment was one of the larger underwriting challenges for the Odyssey, New Mill, Gordon Brothers venture.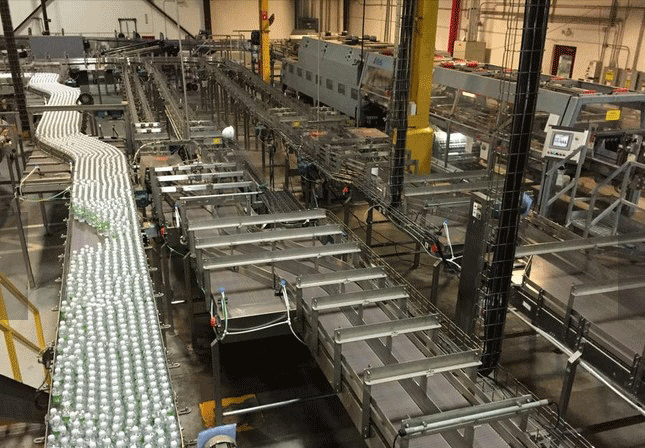 Modern bottling equipment lines require highly skilled operators and automation technicians. Littleton's residents were very pleased to keep this line operational and the bottling line jobs in Littleton.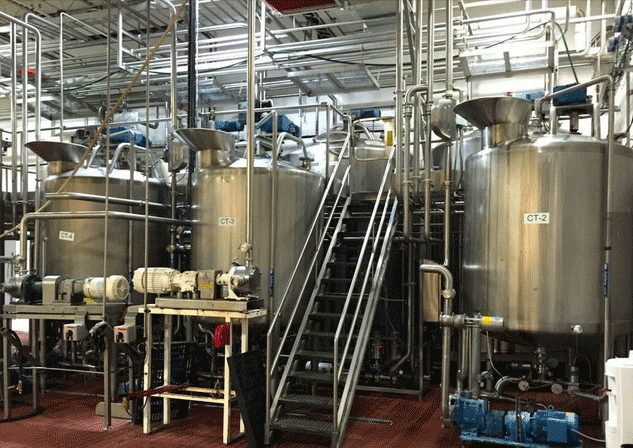 The juice processing lines and water treatment facilities were in excellent condition but not necessarily valuable to subsequent bottling operations or users for the Littleton plant. Accounting for this risk in the purchase from Sunny Delight was an additional challenge in this investment for Odyssey.